Time.....the older I get the faster it goes by! I can not believe it was the end of May the last time I wrote a post!
So what have I been up to.....playing with paper through the summer into fall to celebrate my Mother's 80th Birthday in November. What fun to use Graphic 45 Time to Celebrate to do a Life Photo Display and Decorations for her HUGE party. I also used some other lines as needed depending on the photo(s). More to come later as I scrap the photos of the party!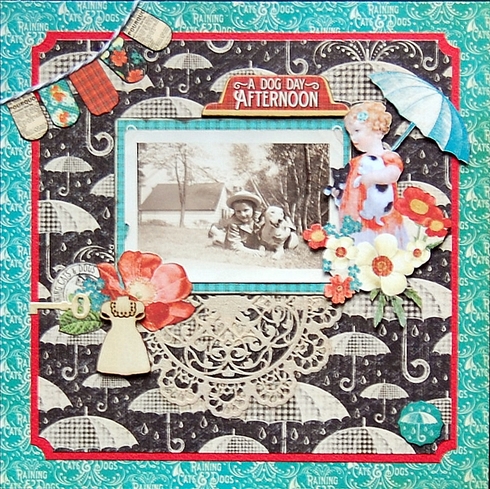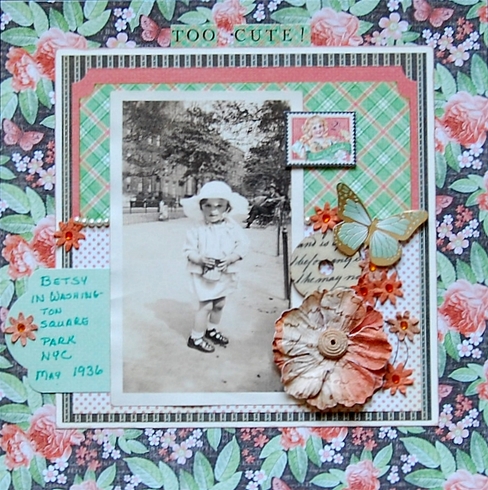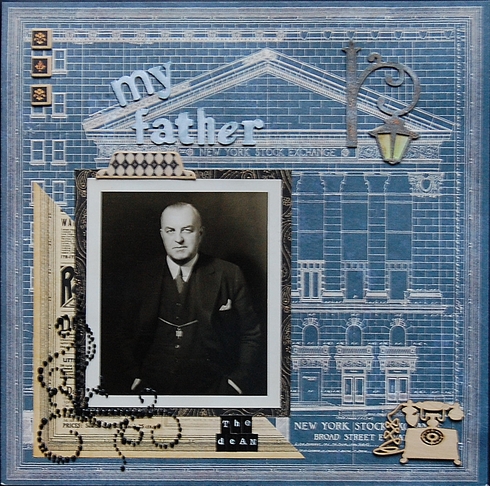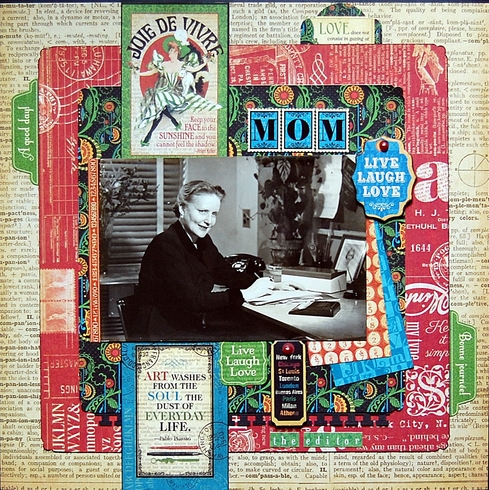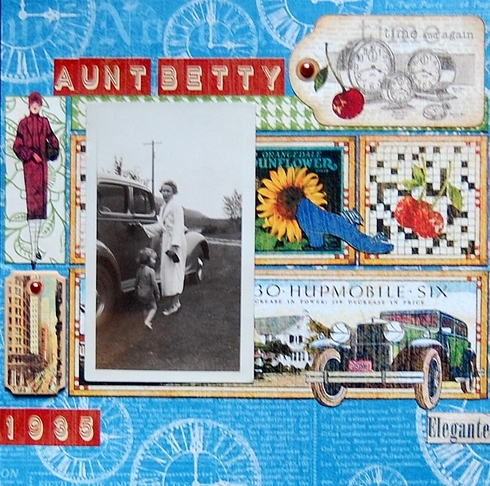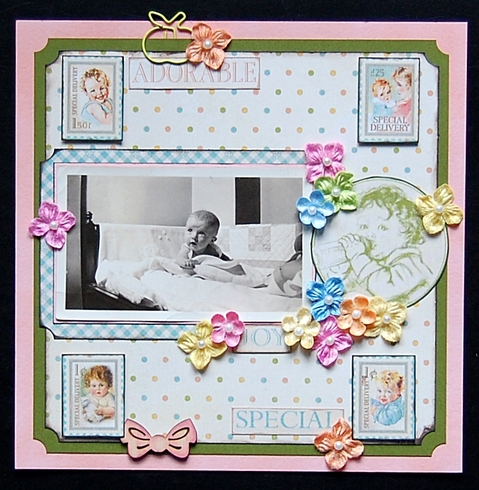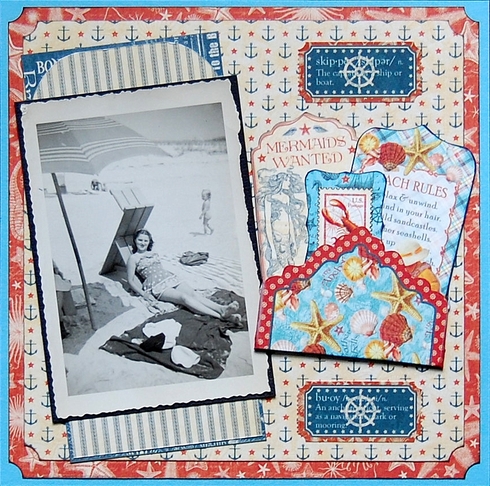 The last layout still needs a title. I think it was taken on Cape Cod, just still need to check with Mom.
I am tickled pink to link a Design Team Call for
Scrapbook Challenges
! I found the call yesterday and sent in my application! I do love to share so please send your application in, too!
This fall at the ranch.....we are in busy mode. We started flushing cows in November and will continue right through until April. We are well on our way to reach approximately 150-200 embryos. We are selling four embryos in the National Western Stock Show on Jan. 22, 2015 in the
15th Annual National Lowline Sale
. as Lot 40. We are offering 4 Half-Blood embryos: Duff Primo x Fairwyn's Contessa. This cow needs no introduction as her dam is one of the most successful flush cows in the Lowline breed. To read more see the link to the Sale Catalog. Kirk Duff breeder of Duff Primo will be the featured speaker just before the start of the sale this year.
LiveAuctionsTV
will be hosting the sale online!
May you have a Blessed Day!!!