I promised to scrap a layout using SBC Scrapbook Challenges Sketch #347!!!
Although I admonished my adult son who took this photo heading into Houston since he's attending University of Houston, I still couldn't help but laugh. It had been a long time since I had seen someone alter their "FORD" on their truck! Then again....that large a "FORD" is no longer on the tailgate!
Super easy super fun sketch to work with for a photo that will always lighten my day. Loved using Basic Grey Highline to work with the sketch. It is such a happy line!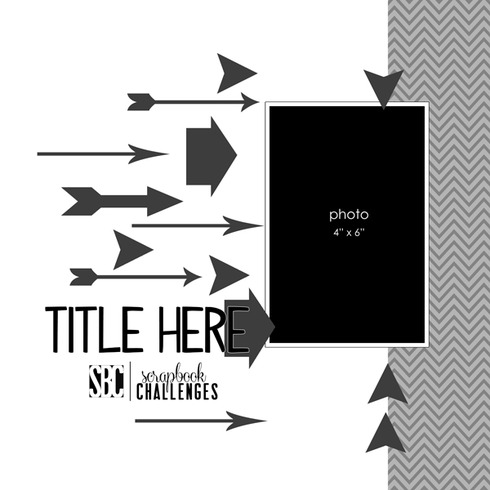 Until next time!