One of my favorite places to be is at a show, with animals that is. It can be rabbits, horses, cattle..... This past weekend I attended the TJLA Down Under A,B,C,D show hosted by Southwest Lowline Angus Breeders Assoc. Youth Club. My job to take photos! It was a long hot Saturday at Brazoria County Fairgrounds but a great time watching the kids compete in four shows. What fun to capture the photos. If your wondering why you don't see faces of the kids....well I like to protect them. Enjoy the album!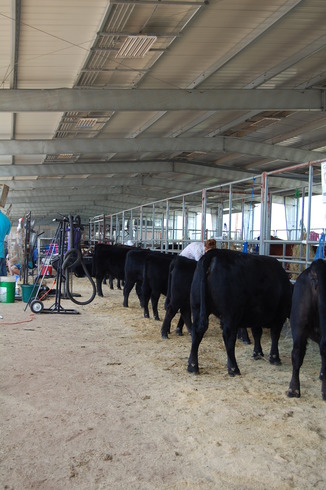 Lowline Heifers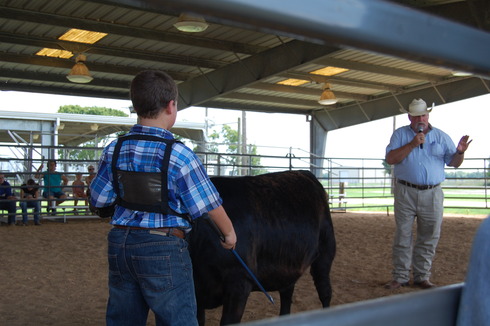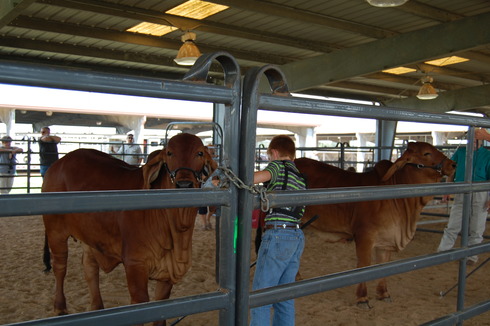 I love me some floppy ears!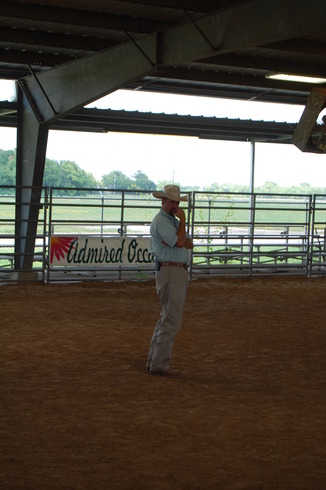 The Classic Study of the Class!
I'd like to thank the judge's for coming out and giving great consideration to the cattle presented!
Until next time.