My favorite month has arrived! I am so excited! In my scrapping world I will be working on my Mother's Cruise Album. One month from today is her birthday! I'll be doing one heritage album and one 4x4 layout for my challenges. Actually I hope I get done by the 23rd so I can do some layouts just for me. LOL.....in 9 days I head out to West Texas for a Red Angus sale....so I may be dreaming on finish date!
Today I wanted to share the winners to the Heritage Challenge and 4x4 Challenge at
A Cherry on Top
! Wonderful layouts ladies!
4x4 Challenge winner is MacSarah with her very first 4x4 layout!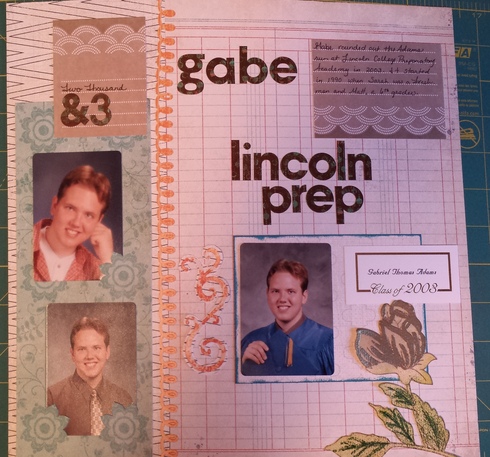 The Heritage Challenge winner is blbabe1234!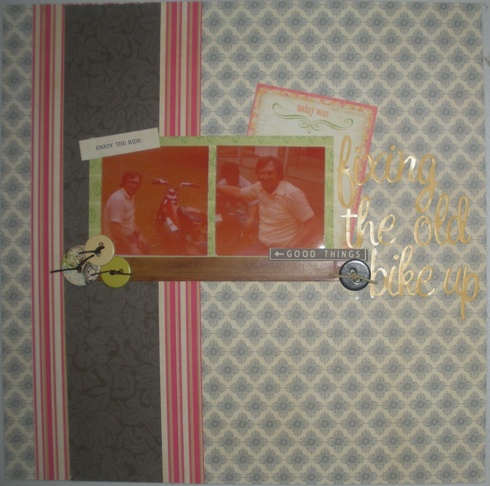 Hope you'll come participate in the Challenges this month at ACOT. Challenges come with a $5 GC to the winners if the host offers it. Mine do!